About Kolacia Law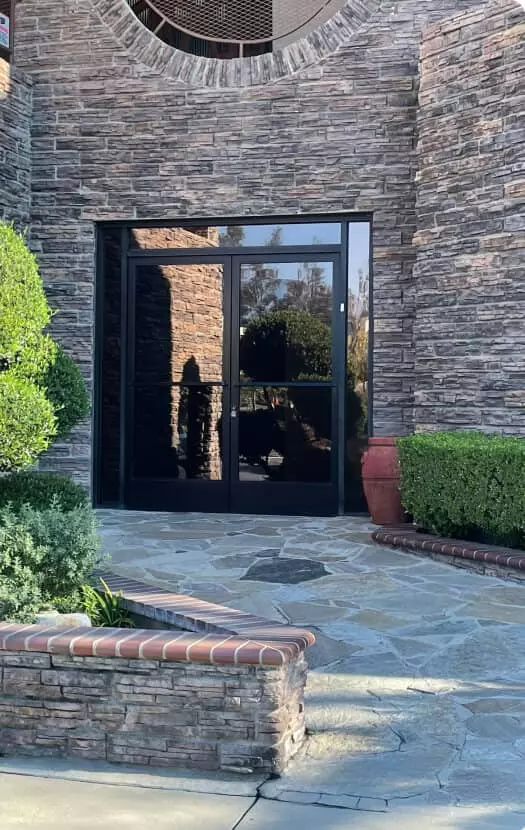 At Kolacia Law Firm, we get it – facing a criminal charge can leave you feeling stressed and overwhelmed.
That's why we're here to help. Our tough-as-nails criminal defense attorney has a reputation for getting great results, and he's committed to helping our clients navigate the criminal justice system with confidence.
As a former prosecutor, Daniel knows the ins and outs of the criminal justice system and can anticipate the strategies that prosecutors may use against you.
We specialize in a range of criminal defense cases, including DUI, domestic violence, theft, white-collar crimes, and concealed carry violations. We understand that each case is unique, and we work closely with our clients to provide personalized representation and develop a strategy that's tailored to their needs.
If you're facing a criminal charge, don't wait to get the help you need. Contact Kolacia Law Firm today to schedule a consultation with our experienced criminal defense attorney. Our main office is located in Rancho Cucamonga, and we serve clients throughout San Bernardino, Riverside, and Orange Counties.
Daniel Kolacia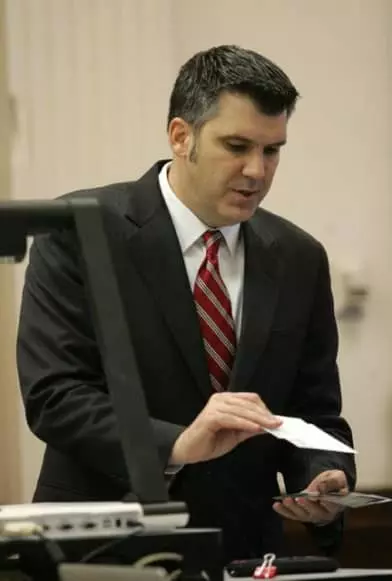 For over 15 years now, Daniel Kolacia, has focused on providing quality representation in criminal law.
Daniel Kolacia focused his career in criminal law. As a former prosecutor, he has had experience handling all types of criminal cases. He has handled homicide cases, drug cases, driving under the influence and traffic cases, white collar crime, and burglary and theft. Some of his high profile cases have been featured on Dateline, CNBC, Los Angeles Times, and local papers.
Criminal defense requires someone with experience, knowledge, and know-how to provide the best representation. Because when your liberty is threatened, the stakes can be no greater.
That is why in each case, Daniel Kolacia, provides thorough investigation both of the facts and the law. This "leave no stone unturned" approach means that all defenses are explored and litigated. Working this hard has led to successful outcomes for his clients.
If you or someone you know has potential criminal exposure, do not hesitate to call or email for a free consultation. The sooner you have representation the sooner we can protect your rights.